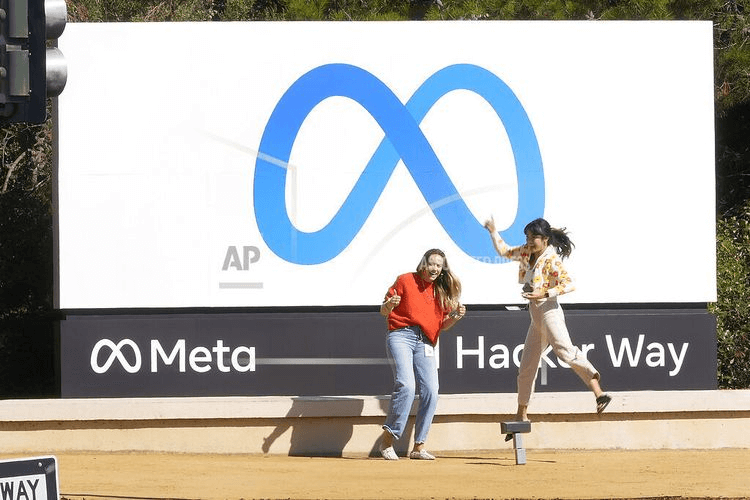 Siapa yang ngga kenal Parent Company raksasa satu ini, Facebook, yang lagi menjadi Talk of the Town minggu ini. Setelah beberapa kali mengganti nama dan logo, baru-baru ini CEO Facebook Mark Zuckerberg mengumumkan secara resmi bahwa facebook re-branding namanya menjadi Meta.
Apa sih Meta? Artinya "Melampaui", menurut Mark, "Meta adalah pengingat bahwa selalu ada lebih banyak hal untuk dibangun". Dan perubahan ini berkaitan lho sama keinginan Mark Zuckerberg yang seolah ingin memperkenalkan diri sebagai "Metaverse" jadi menggabungkan dunia nyata dengan virtual.
Coba kita lihat ya 1 tahun ke depan perkembangan Meta akan seperti apa. Baca lengkapnya di sini.